At your service….The Sangaala Africa Safaris team is made up of 9 professional staff with a wide range of expertise.  Our organized office staff, highly qualified drivers, and well-informed tour guides are all experienced in giving guests an enjoyable and memorable vacation.
For your safety…Sangaala Africa Safaris owns 4WD Toyota Land Cruisers and Minibuses in excellent condition. You can choose an open roof or a popup roof with confidence. Clients enjoy excellent viewing and a total experience of the wild without compromising on safety.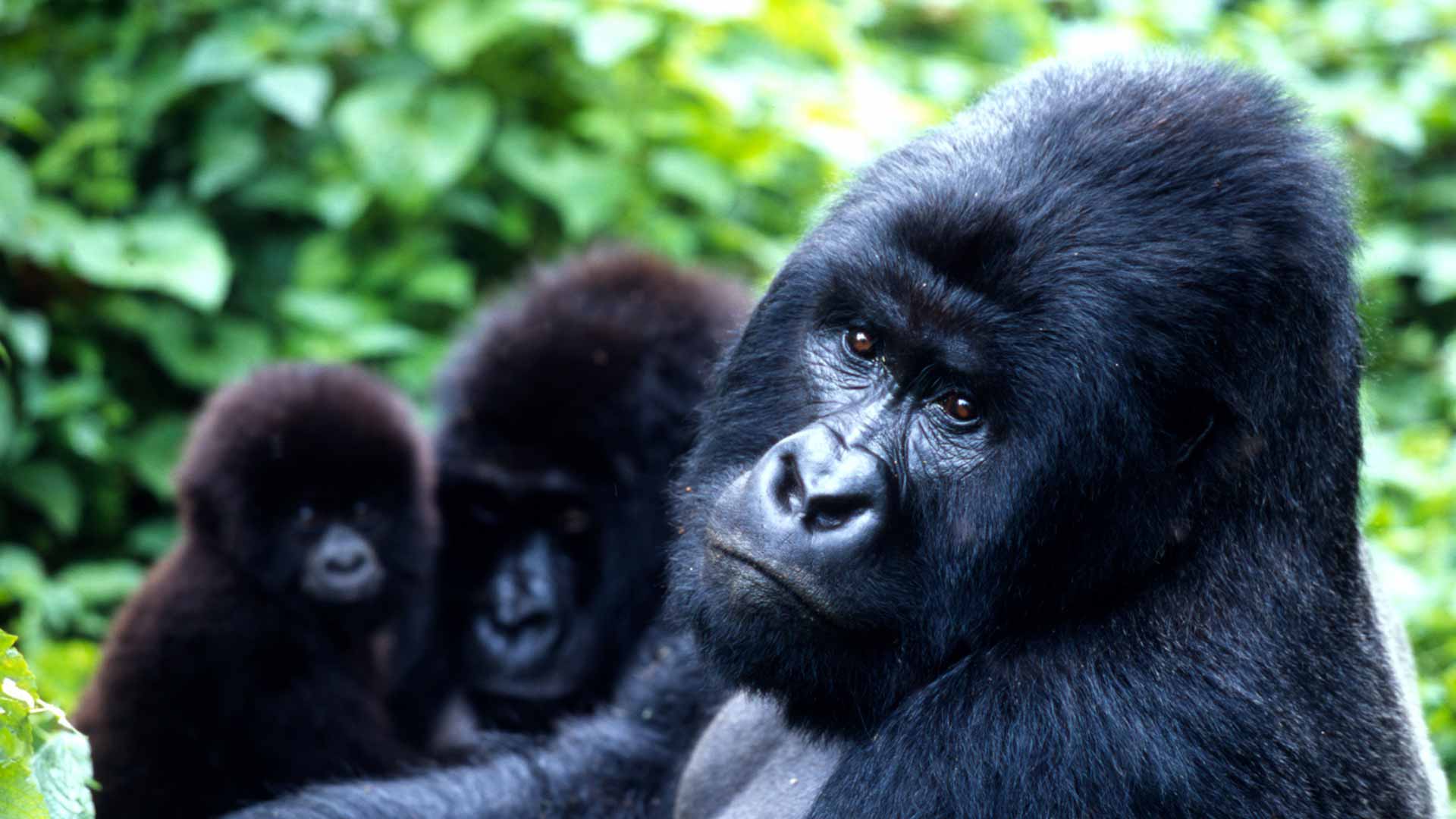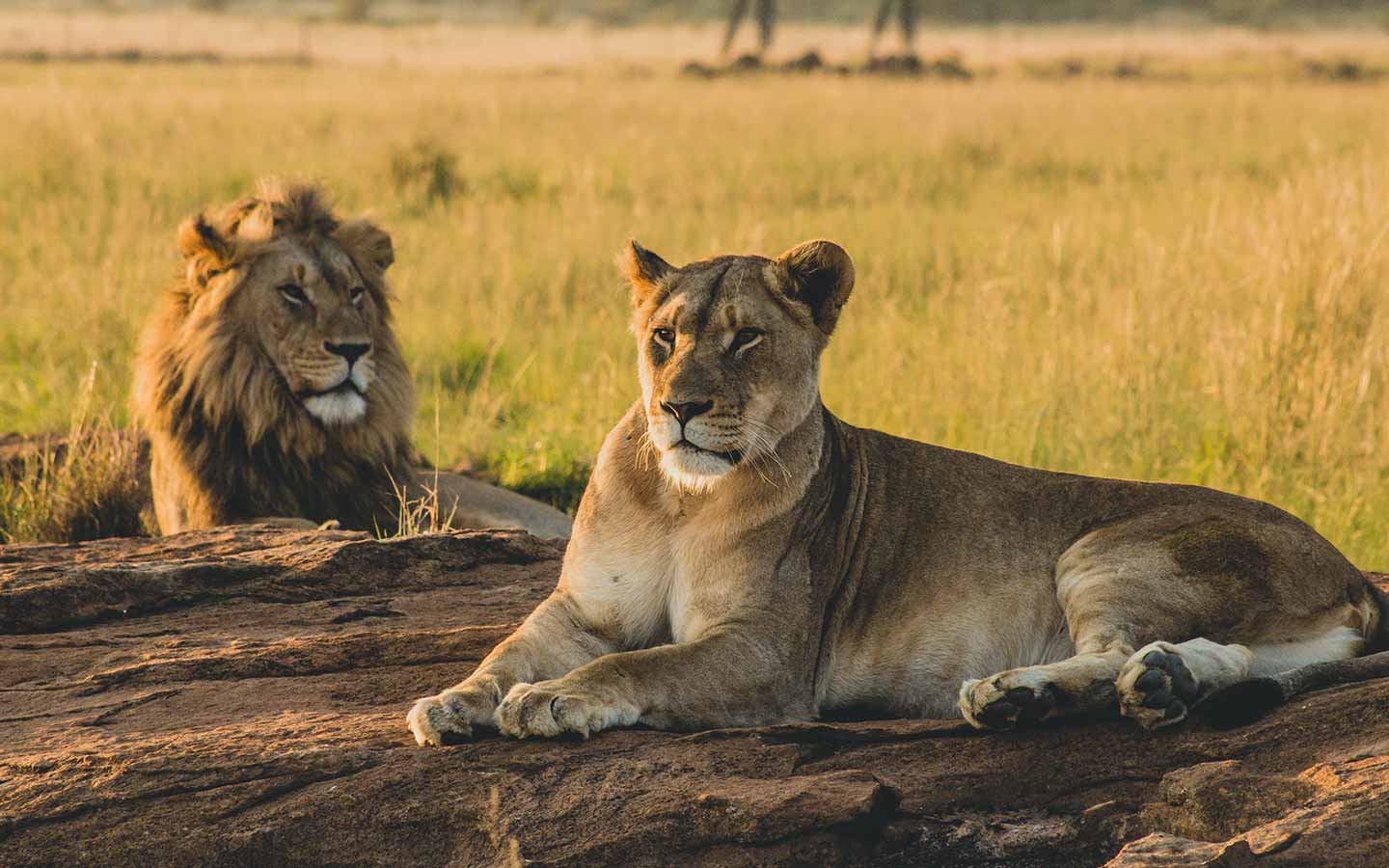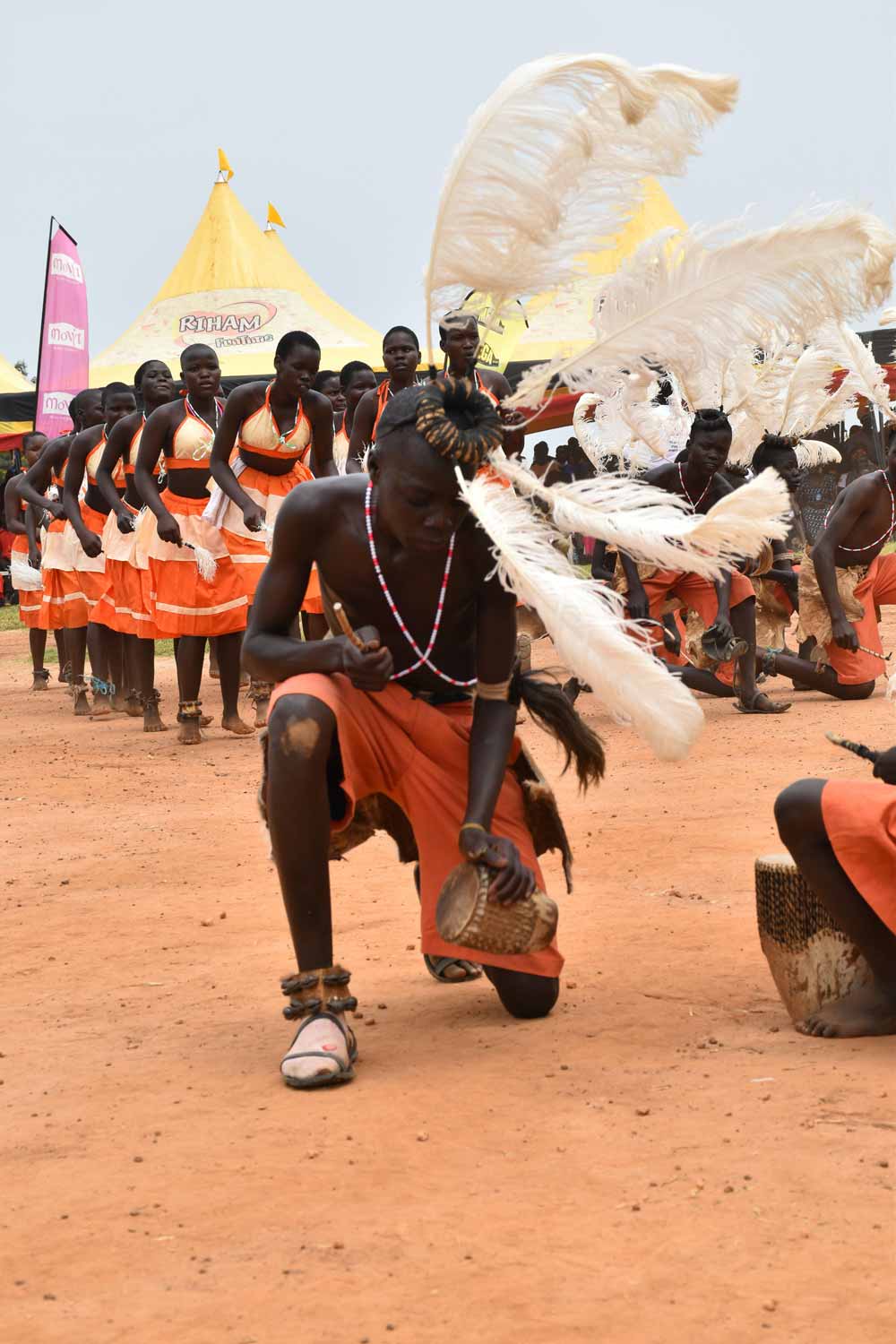 Choose us for your customized Safari
Create your ideal safari with confidence, with the help of Sangaala Africa Safaris.
Our friendly and professional staff guide you with expert advice through your choices in locations, lodging, and vehicles. Your trip will be a success because of our extensive experience with common issues that visitors to Africa encounter.  We guide you through the process of choosing flights and the timing of your visit.  We make the process of planning your trip smooth by taking the surprises out of your way.
Make your individualized Safari Package the perfect holiday.  We customize to keep your ideal Safari affordable.
Our Mission
To provide the best platform for tourists to explore and experience Uganda and its surrounding countries.
Through our customized packages, Sangaala Africa Safaris gladly serves individuals, teams and groups of all walks of life, interests, purposes in alignment with their budget, time and desires.