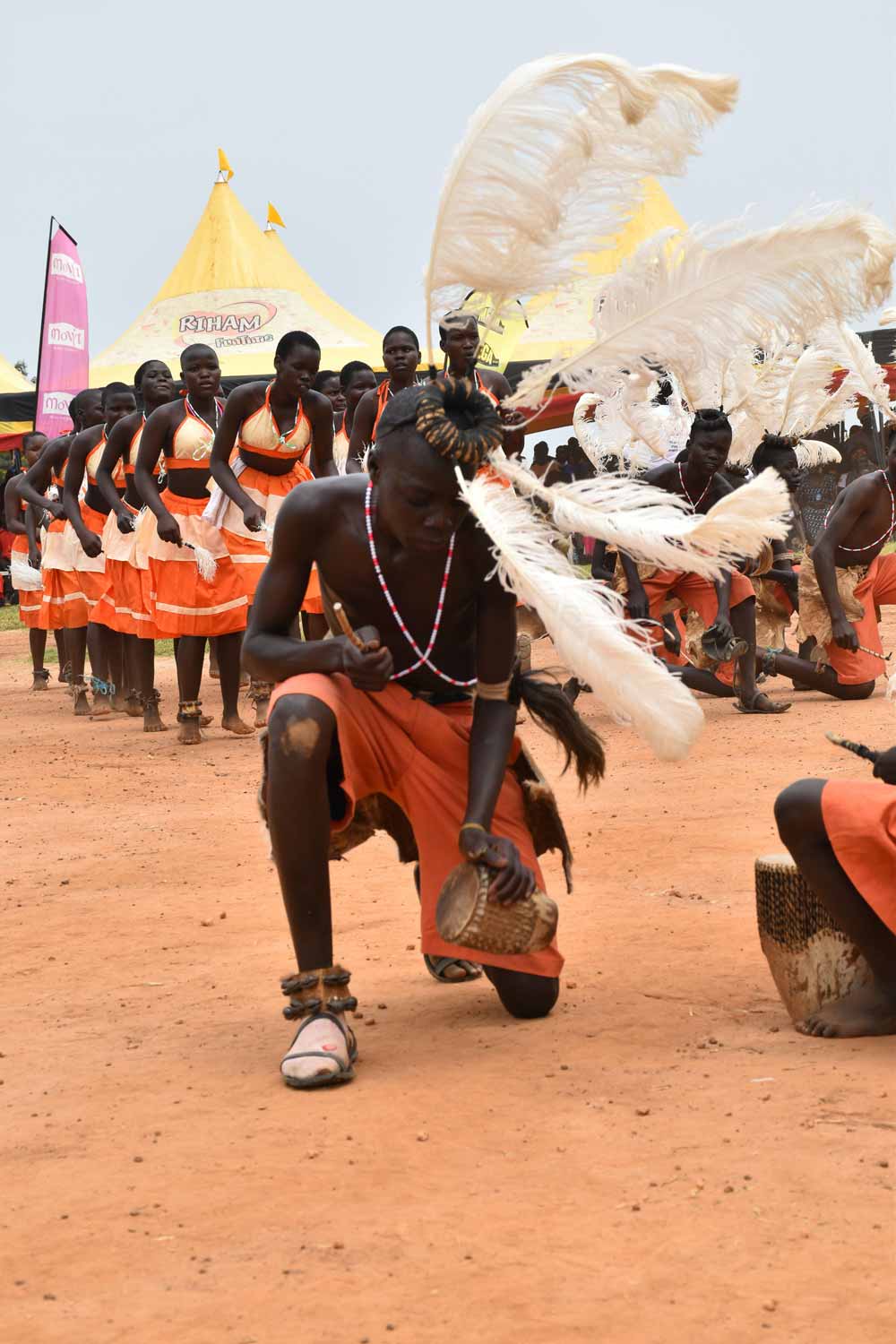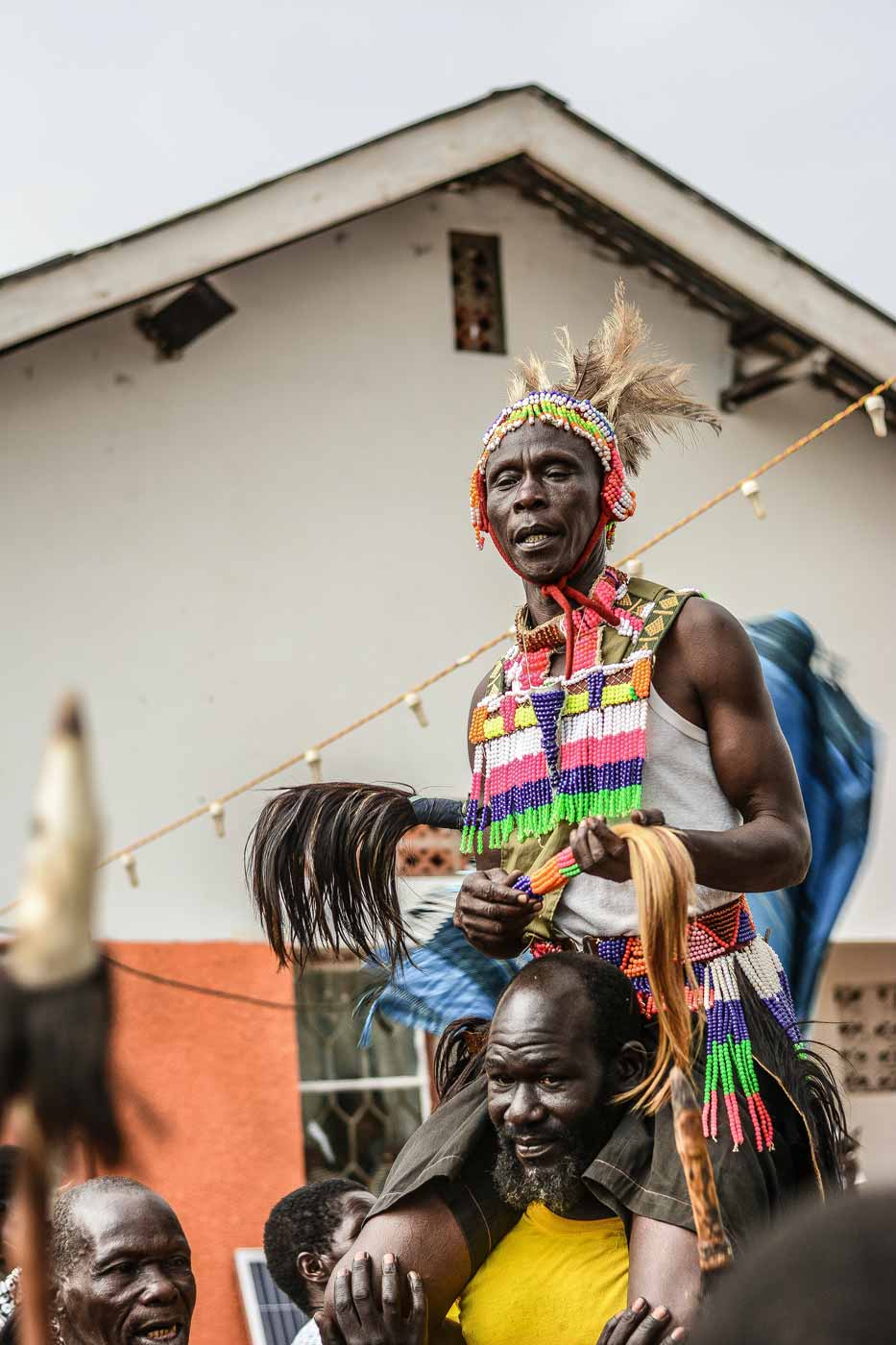 Visit local artisans, watch tribal dancers, and learn about indigenous cultures and customs in Uganda.
Uganda features four major traditional Kingdoms: Buganda, Toro, Bunyoro and Busoga. Each has its own language, customs, and dances. But that is just the beginning! Uganda has 56 tribes with unique cultures and traditions.
Who would you like to visit? The long horned cattle herding Ankole in western Uganda? How about the Batwa, a hunting Pygmy tribe, in Bwindi Impenetrable Forest?  The nomadic Karamojong live in the remote, semi-arid northeast bordering Kenya. The Bagisu populate the coffee growing slopes of Mountain Elgon.
Do not hesitate to give us a call. We are looking forward to hearing from you. Our experienced team will customize the perfect trip for your unique desires, budget, and time.