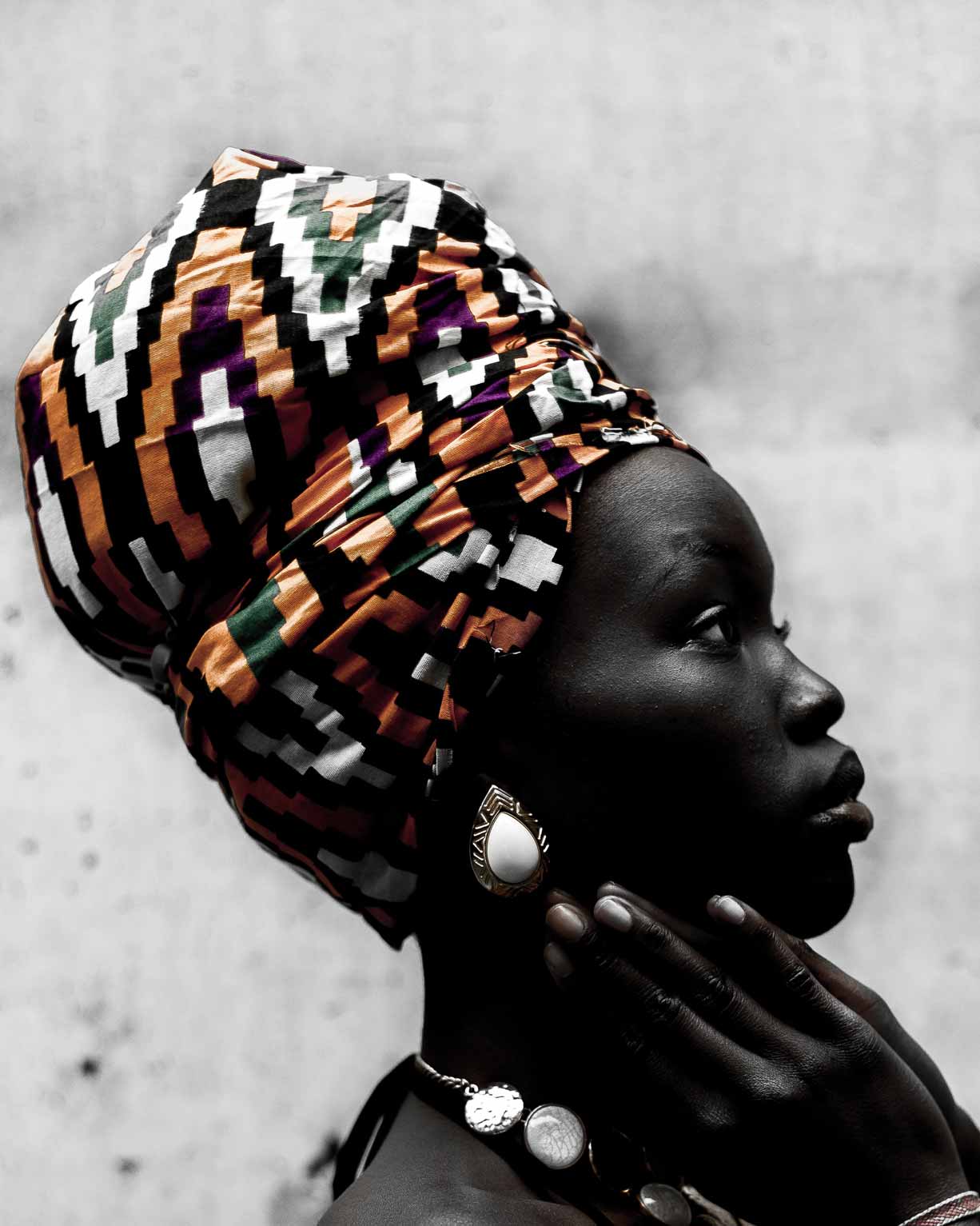 Are you a photographer? Interested in filming wildlife? Let us design the perfect holiday to help you pursue your interests.
Your trip will be a smooth success. We offer expert advice on local conditions so that your creative vision is fully realized. Our experienced team can guide you on the best equipment to bring to accomplish your plans.  We offer discounts to groups of 10 or more people.
Do not hesitate to give us a call. We are looking forward to hearing from you. Our experienced team will customize the perfect trip for your unique desires, budget, and time.