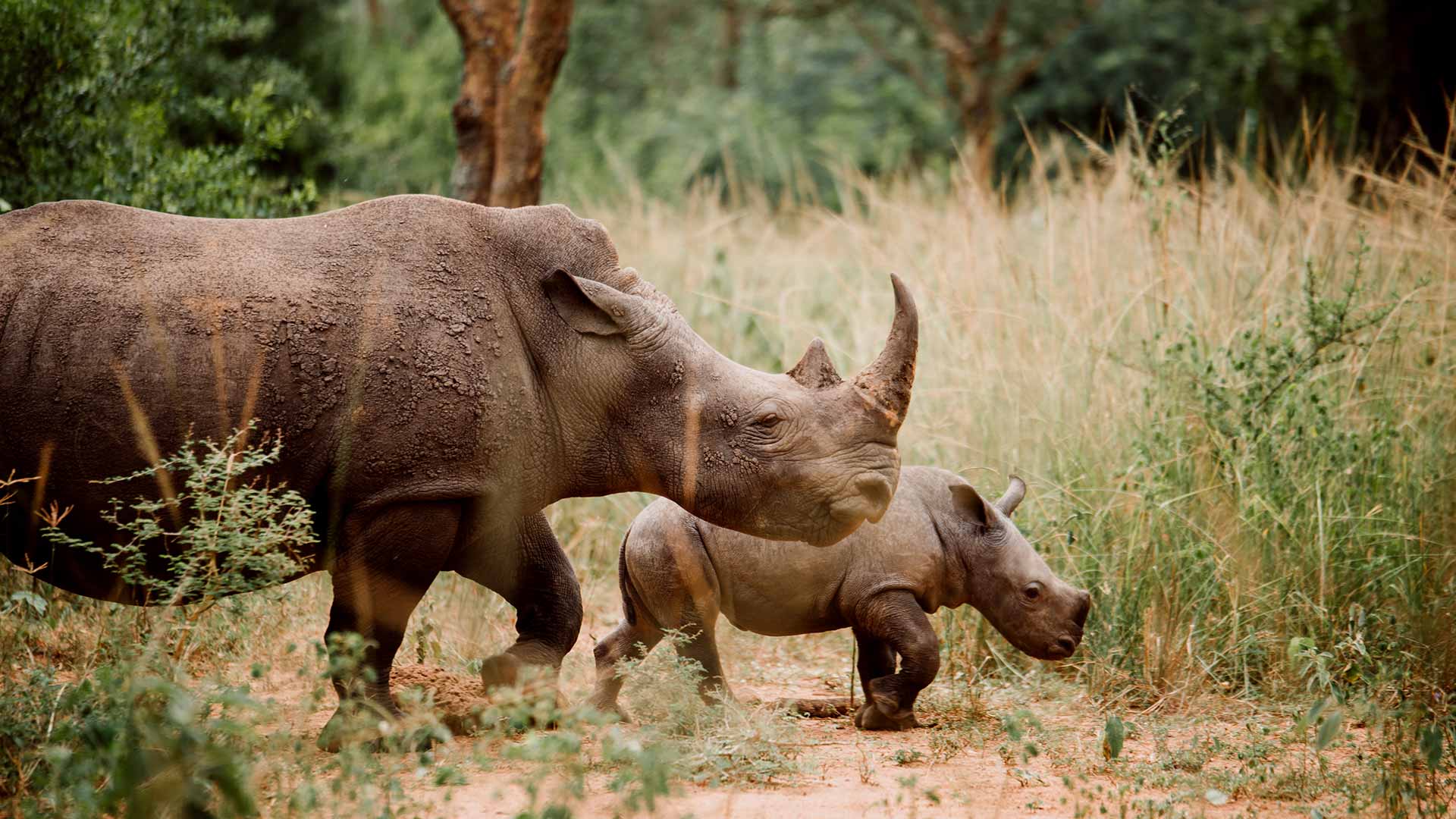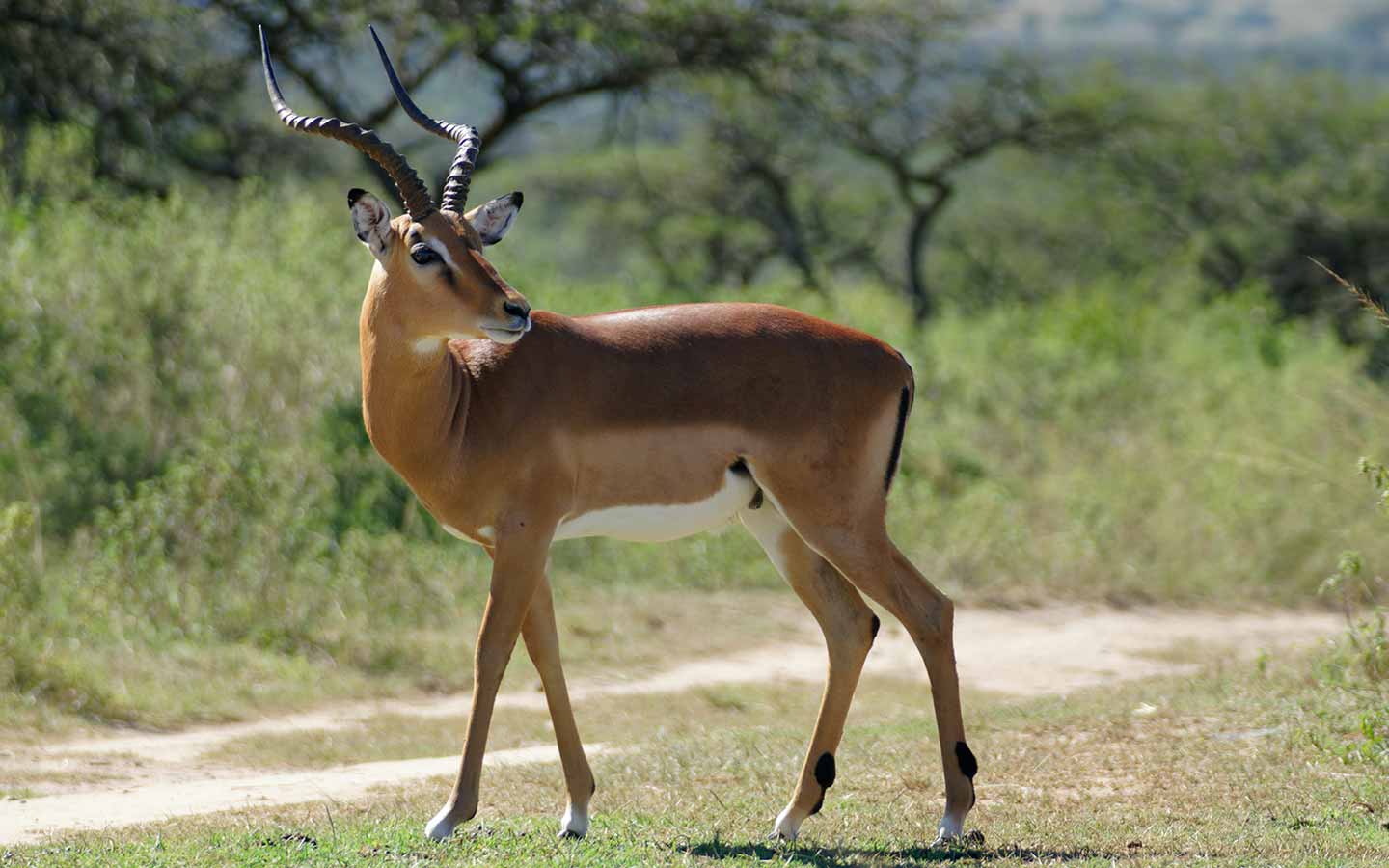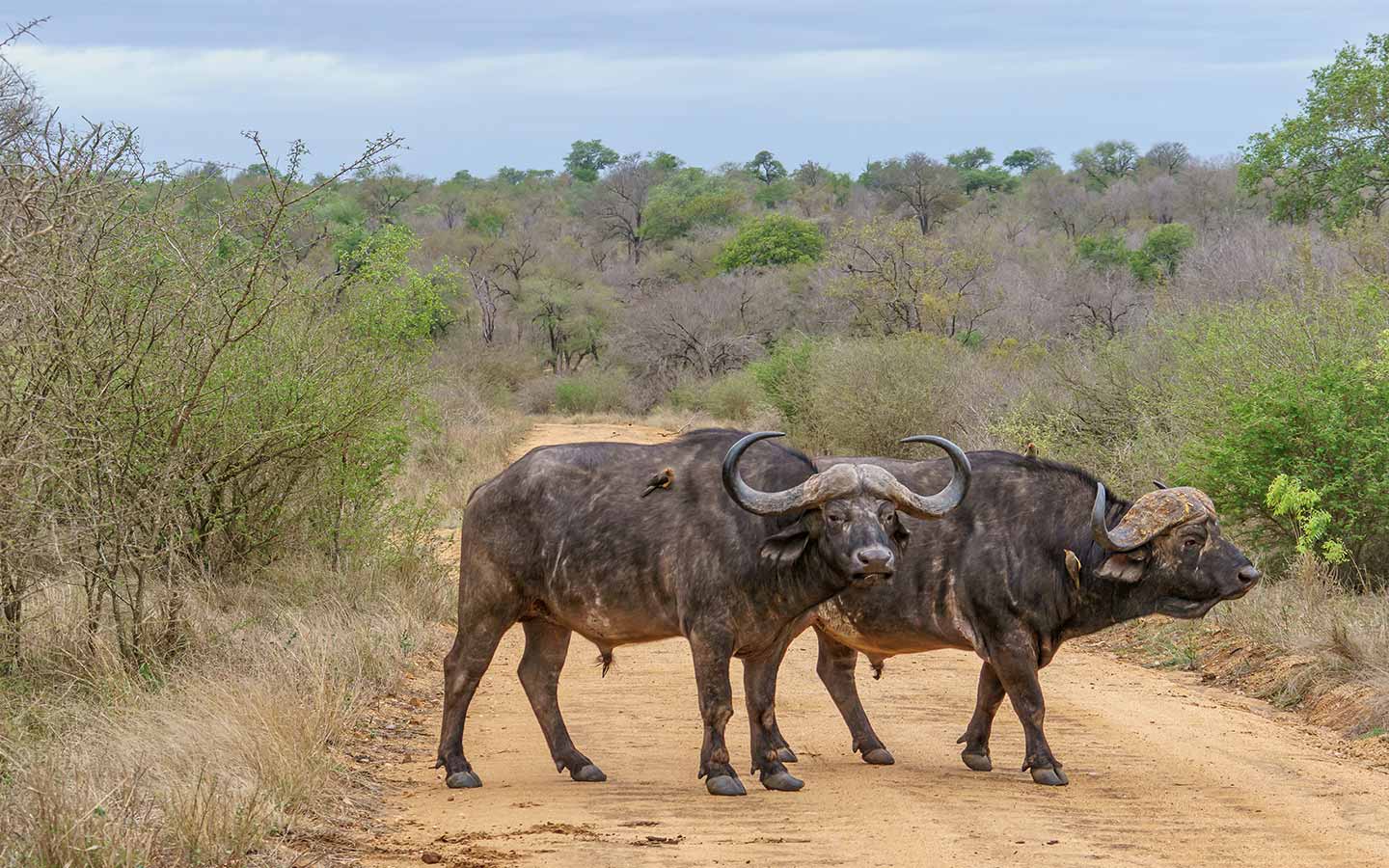 You'll be awestruck.  We are sure of it!  A game drive with Sangaala Africa Safaris through one of Uganda's diverse National Parks will leave you in awe and wonder.
Do you want to see Simba (the lion)? Giraffe? Or Elephant, African Cape Buffalo, Hippo, Leopard, Antelopes, Hyenas, Squirrels, Jackals, Wart hogs, the Nile Crocodile?
You can see all of these and more…set against the backdrop of some of the most beautiful scenery in Africa.
Do not hesitate to give us a call. We are looking forward to hearing from you. Our experienced team will customize the perfect trip for your unique desires, budget, and time.